"Picking a sauna room could be complicated task as there are several variables that one has to consider. There's plenty of deceptive information on the Internet, thus do your research. A home sauna room is a huge investment but can pay back for your body while increasing the value of your home."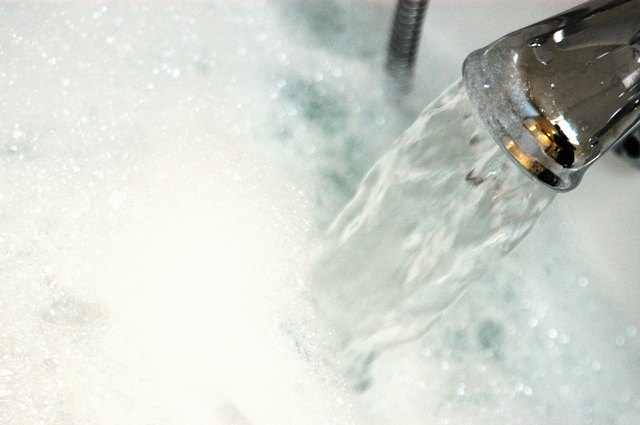 Saunas have been used for centuries for therapeutic purposes. They can improve circulation and provide sore muscle relief and relaxation. Most people go to a gym or health spa to sit in a sauna, but you can create your own at home without the cost or travel.
Step 1
Choose the smallest bathroom in your house. This will cause heat and steam to generate more quickly than a larger bathroom.