"You spend time putting on your makeup. You pay close attention to the meticulous application of your favorite products. You're proud of your masterful technique, and flawless execution. Then later on in the day, the area under your eyes looks like a cracked, dry desert lake bed."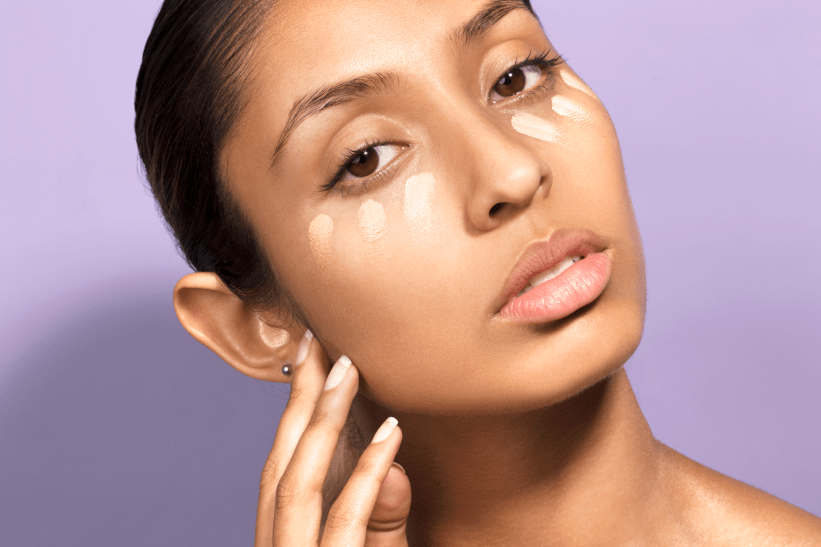 Setting concealer under your eyes can help it stay put but may also exaggerate lines and dryness. Here's how to apply concealer without drawing attention to the flaws you'd rather forget.
Under-eye concealer can work miracles, diminishing the appearance of dark circles, evening out skin tone, and even highlighting gorgeous eyes. Setting concealer under the eyes—whether with powder, setting spray, or some other product—is the subject of some controversy in the beauty world.
If you don't set your concealer, you might end up with a smeared mess that melts away before lunch. But if you do, the products you use could settle into creases, creating a haggard appearance.
So what should you do? As with most things in the cosmetics world, it begins with knowing your skin type…
Read more: